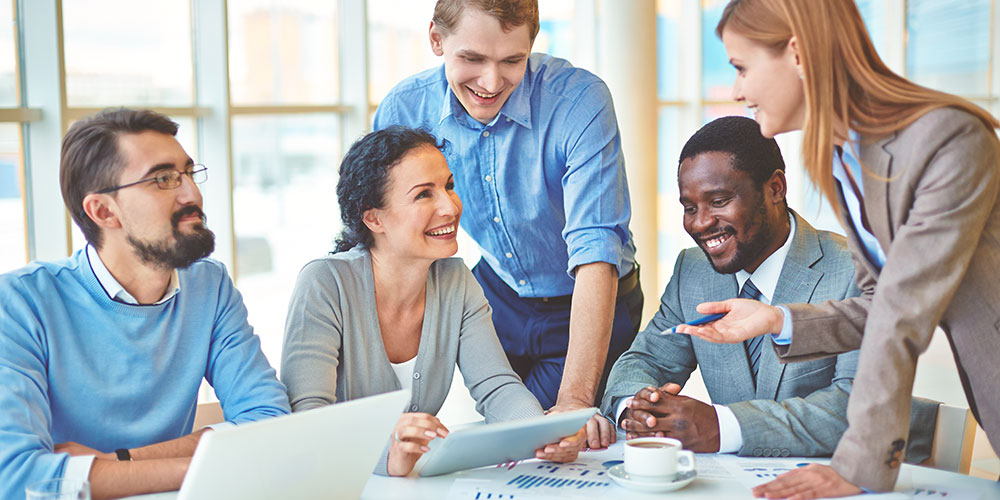 Let's Work Together
We appreciate your interest in working with us as a partner. If you wish to help with this endeavor, get in touch with us because we're constantly searching for new methods to give our readers more ability to save money every time they purchase.
Guest Articles
We all support having new perspectives on the blog. Contact info@bestsavingscoupon.com to start the process if you're interested in writing an article for The Real Deal. Remember while presenting that all content must support our goal of assisting readers in saving money on whatever they want to put in their cart.
Articles & Videos Sponsored
Send us an email at info@bestsavingscoupon.com if you represent a retailer or brand and are interested in advertising on The Real Deal. We provide a variety of sponsored content, including articles and videos. Our in-house team would be delighted to collaborate with you on unique co-branded material to increase awareness and interest in your goods and services.